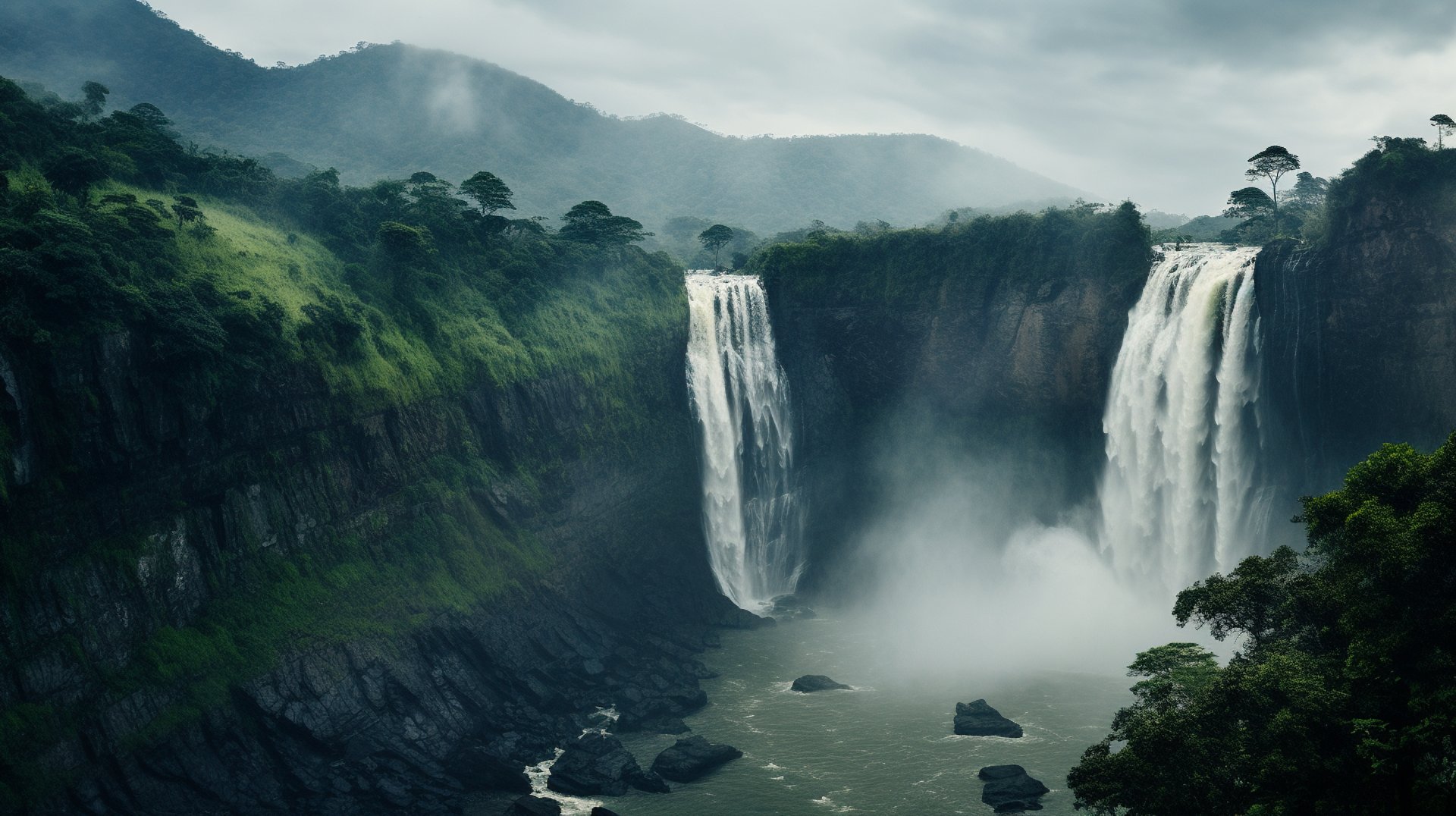 Your Gateway to Shimoga's Enchanting Experiences
Embrace genuine Shimoga experiences, where nature blooms in full splendor and the echoes of ancient dynasties resonate in every corner.
At Shimoga, you're not just stepping into a town; you're stepping into a world where the face of Lord Shiva gazes down upon verdant landscapes, mesmerizing waterfalls, and mystical temples.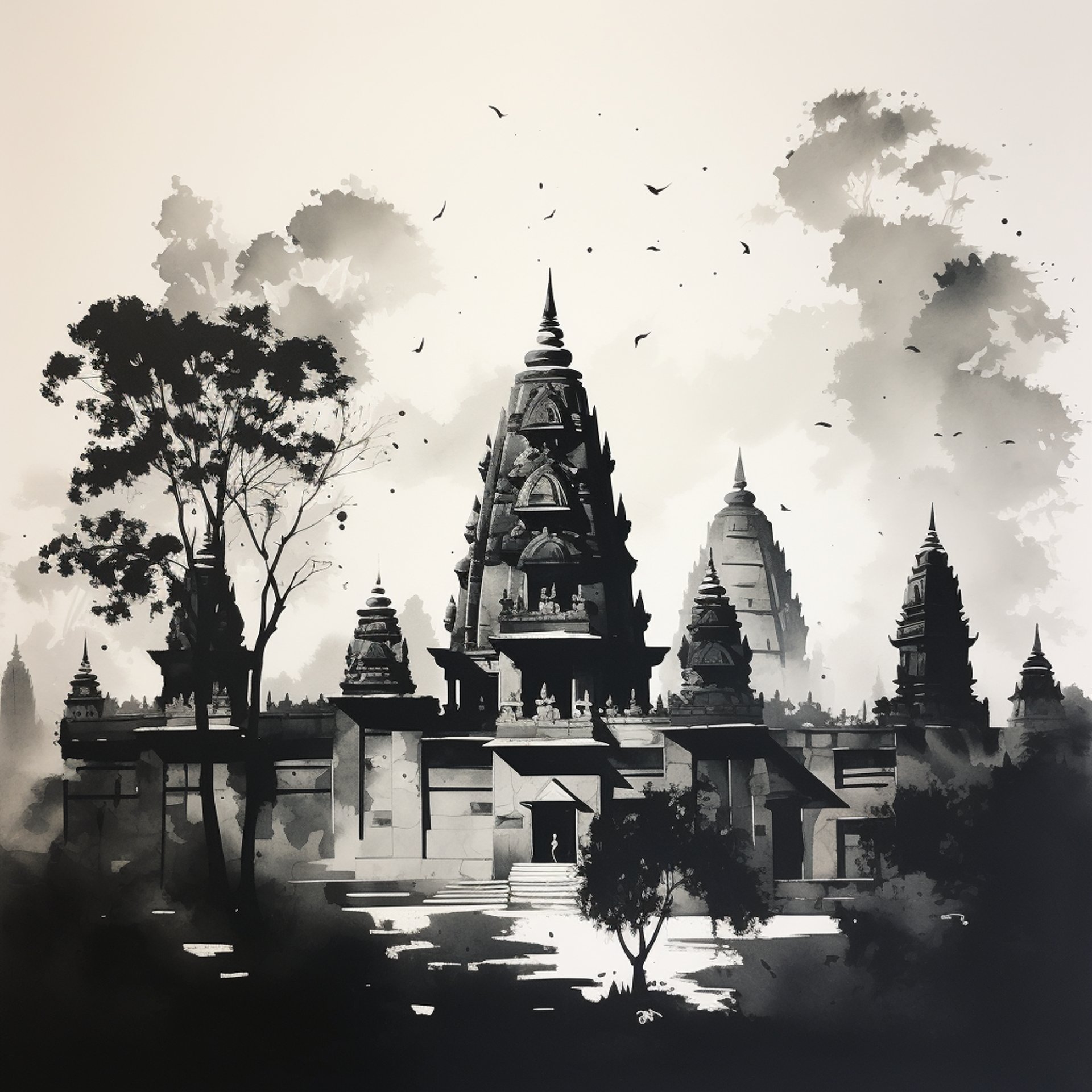 Experience the Shimoga Hospitality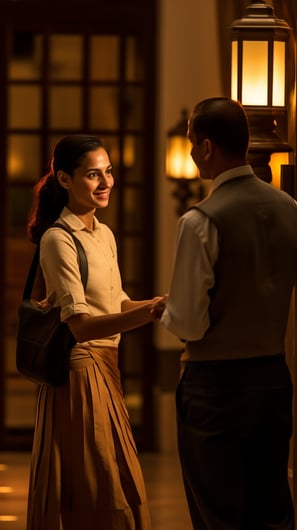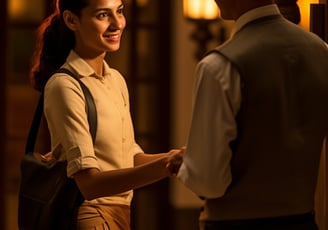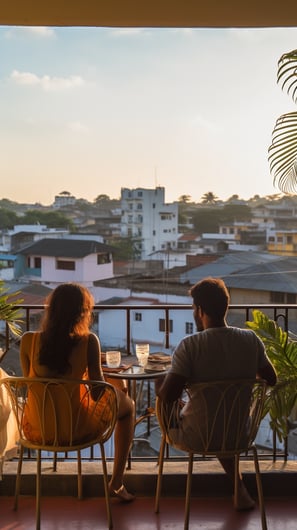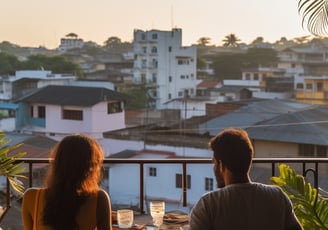 Find your perfect abode amidst the splendor of Shimoga in Karnataka and all of India. Be it lavish hotels, cozy villas, majestic resorts, or quaint vacation rentals; we have handpicked the best for you.